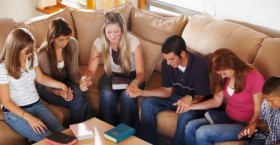 Friday, May 3 Youth Home Meeting @ 7PM
Every 1st Friday of every month, we meet at a Youth's Home.  There is a time of Praise and Worship, Listening to an anointed message and praying for the needs of our young people.  Meetings conducted in english.  This month we will be at:
Home of:  Lesley Luna  13597 Kiowa Road   Apple Valley, CA
For more information, call 760-948-5260 and leave a message, someone will get back with you shortly.