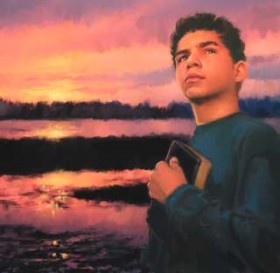 Friday, March 1 Youth Home Meeting @ 7PM
The first Friday of every month, our youth meet at a Home.  Meetings are conducted in english.  This month we will be at:
Home of:  Arturo Soto  16070 Cajon St.  Hesperia, CA   Speaker:  Esther Alvarez
If you would like more information, please call 760-948-5260 and leave a message, someone will get back with you.