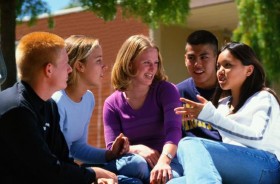 Friday, April 3 Youth Home Meeting @ 7PM
Every 1st Friday of every month we meet at a local youth home.  This month will be:
Home of: Leticia Cruz  7858 Oakwood Ave   Hesperia, CA
For more information, call Araceli Galicia at 760-948-5260 and leave her a message.  Someone will get back with you.