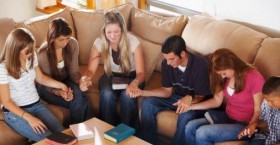 Friday, March 2 Youth Home Meeting @ 7PM
First Friday of every month we meet at a Youth Home.  This month we will meet at:
Home of: Marcelo & Edith Osorto  17757 Birch St.  Hesperia, CA  If you would like to leave a message call us at 760-948-5260 and we will get back to you.
We have a fun time of praise and worship, praying for the needs of the youth and listening to an anointed message by a guest speaker.  Come and join us, we would love to meet you!