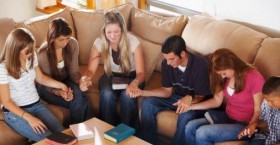 Friday, March 6 Youth Home Meeting @ 7PM
Come join us every 1st Friday of every month.  Get to know young people that are growing in the knowledge of Jesus.  We are here to assist you in any way we can.  If you need someone to talk to we have Youth Leaders who you can talk to.  Services are bilingual, so come and join us.  We would love to meet you!
Location:  Home of Pastors Navedo  19156 Saguaro Way  Apple Valley, CA
For more info., talk to Araceli Galicia at 760-948-5260 and leave a message.