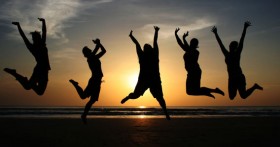 Thursday, July 16  Youth Service @ 7pM
Join us every 3rd Thursday for our Monthly  Youth Service.  Service conducted in spanish and english, led by our youth in praise and worship.  Come listen to a message that God will speak to you.
Location:  Iglesia Oasis  17508 Hercules St. #8  Hesperia, CA   760-948-5260
(Youth Outing – Tuesday July 28 to Magic Mountain.  Talk to youth leader, Araceli Galicia for more information.