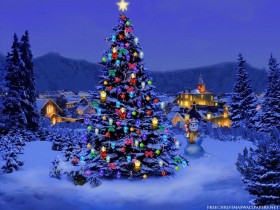 Friday, December 5th Youth Christmas Party @ 7pm
Come join us for a night full of the Christmas Spirit!  We will be meeting at:
Bertha Lovo's Home  17715 Baton Road  Victorville, Ca
Please bring a potluck food item and a $1 present (gift value) to exchange presents that evening.  Dont miss the fun!  For more information call Esmeralda Vindas at 760-948-5260 and leave a message.