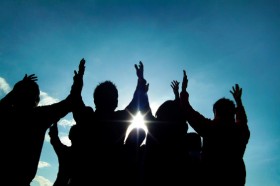 Thursday, November 21 Youth Service @ 7pm
Come and join us for a Night with our Youth.  Praise and Worship directed by our Youth.  Also listen to an anointed message for our Youth.
Speaker:  Max Aparicio   Location:  Iglesia Oasis  17508 Hercules St. #8  Hesperia, CA
For more info. call 760-948-5260 and leave a message.